All rental deliveries require a $250 minimum order
Please call/text (503)-980-8726 for exceptions
Will-call pick-up location is open by appointment only (scheduled pick up time in reservation)
21130 SW Murphy Ln Beaverton, OR 97078
Most of our customers prefer will-call for smaller reservations, however; we do offer delivery for reservations with a $250 minimum order. Will-call allows you to skip the delivery fee, provides flexibilty with party planning and MORE FUN TIME! That's right- with will-call, customers are able to pick up rentals the day before their party and return the day after their party (typically Friday-Sunday) at no additional charge. We help load/unload and provide all equipment necessary. Please call or text us at
(503)-980-8726
if you have any additional questions about how will-call works. **Mechanical bull and event tents are excluded from will-call option
Header is a span H1 style
Welcome to Ace Event and Party Rentals LLC!
We are thrilled you have chosen to visit our site and explore what we have to offer. At Ace Event and Party Rentals we pride ourselves in providing high-quality party rentals. Our #1 goal is to be quick, efficient and create a smooth process for your party or event.

As a family-owned and operated business in Beaverton, we understand the importance of creating unforgettable memories with your loved ones. That's why we offer a wide range of party rental options that are sure to make your next event a hit! We offer everything from tables, chairs, tents, food warmers, bounce houses, water slides and a mechanical bull! Looking for something that isn't on our site? Just ask us and we will try to accommodate.
Order-by-Date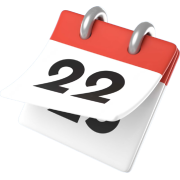 Inflatables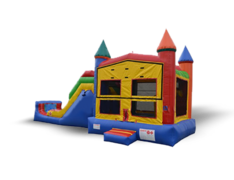 Catering Equipment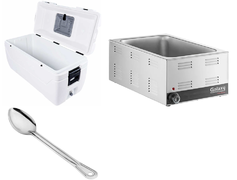 Tents & Heaters

Tables & Chairs

Party Decor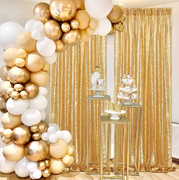 Yard Games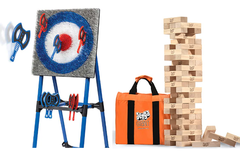 Linens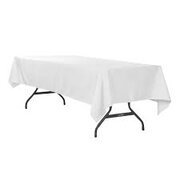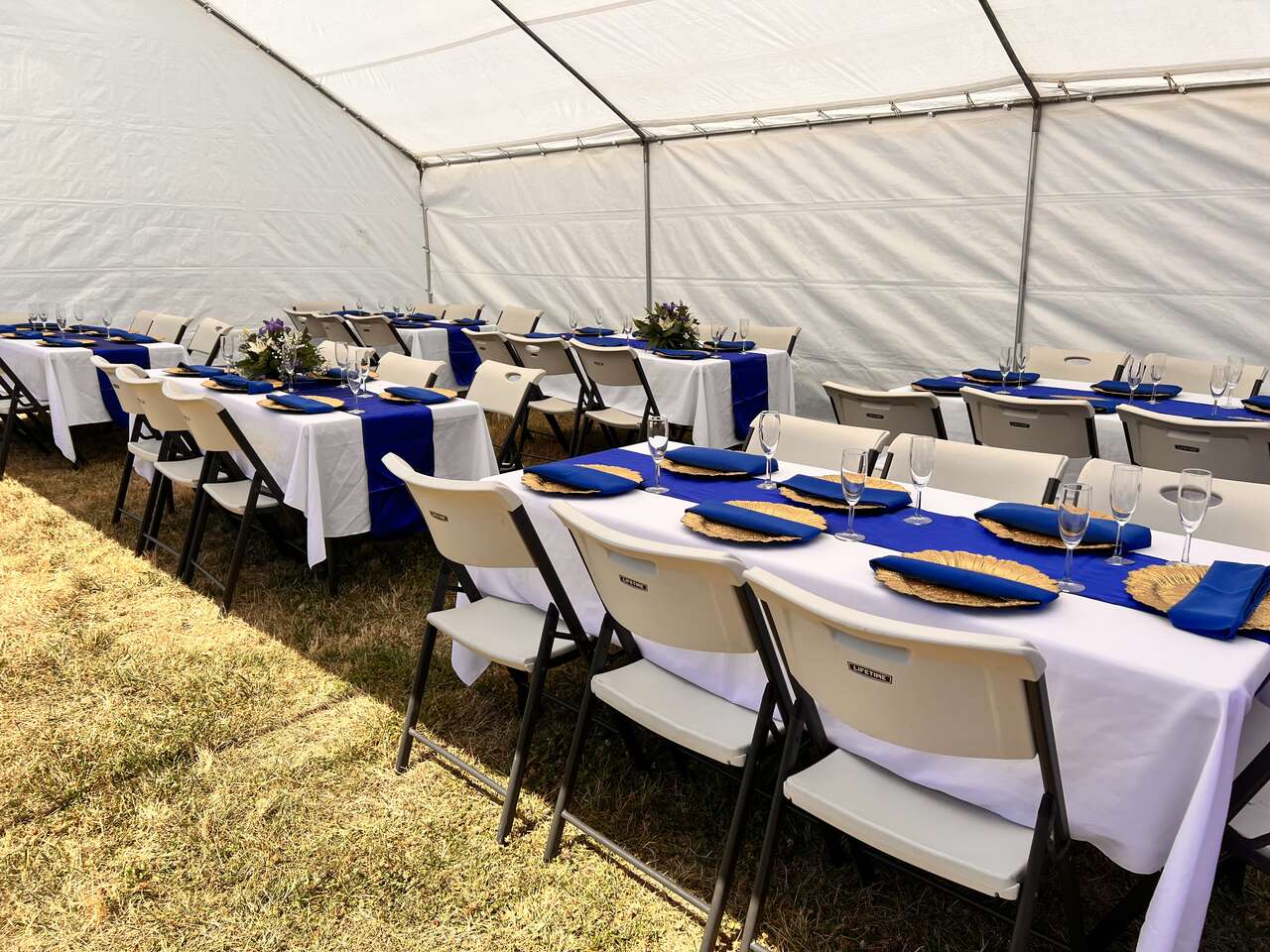 We are your #1 source for table, chair and inflatable rentals. We pride ourselves in providing the absolute best equipment for your buck in the industry. With every event rental, we focus on providing world-class service so you can focus on having FUN.
We also pride ourselves in providing clean and safe rentals at the most competitive pricing around. Our equipment is cleaned and sanitized after every rental to guarantee your safety and satisfaction. We always follow the strictest safety guidelines and we absolutely will not sacrifice your safety for business. EVER.
More Info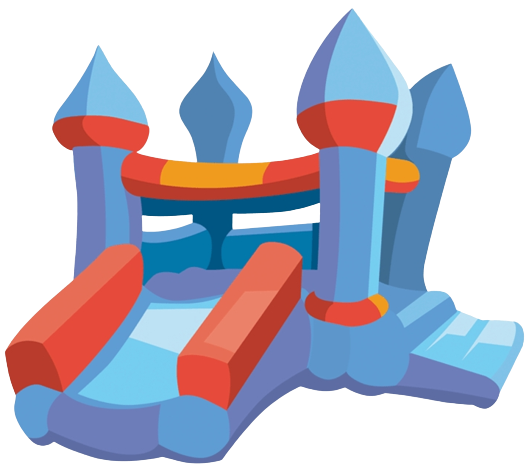 3 Step Clean
We honor and value your trust in our service and equipment. We are dedicated to providing our customers with properly cleaned and disinfected rentals each and every time.
Step 1
Sweep Out all Dust, Dirt, and Debris
Step 2
Deep Clean Unit with Cleaner and Sanitizer
Step 3
Clean, Sanitized and Ready for Fun!
Featured Items What Customers are Saying
"Easy to work with, fast and efficient communication! Kids played on the water slide for hours! Highly recommend!"
- Becca Stevens
"Recommend 10/10! Love the mechanical bull!"
- Marvella Calderon
"This company is the friendliest and willing to help you with your needs. I rented 6 tables and they were polite, extended my time to help me with my schedule. Great, kind services! Check them out for your next rental."
- Allen Sare
Previous
Next